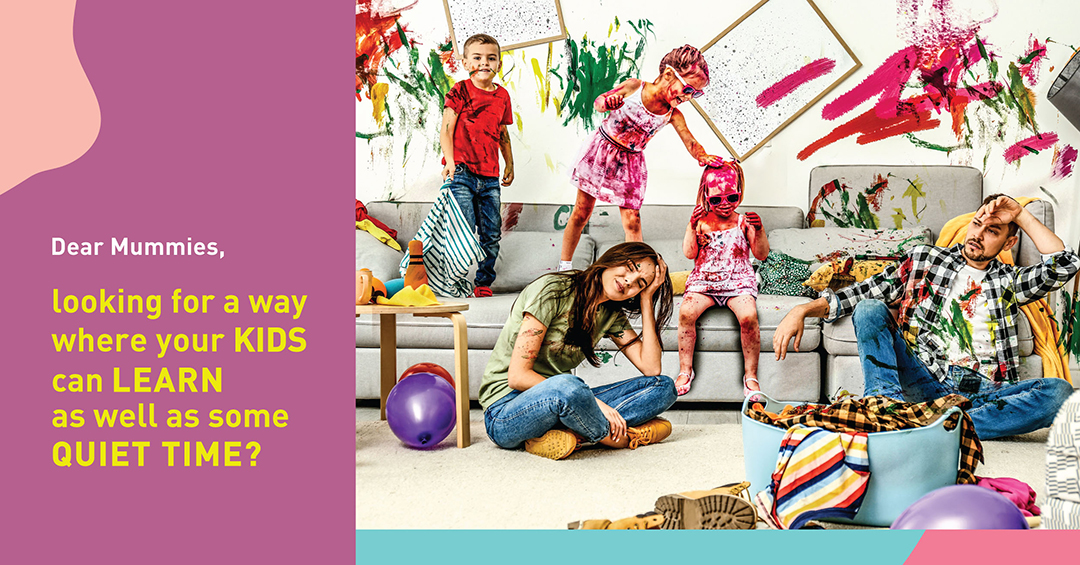 Is it getting too noisy at home?


Everywhere is looking like a warzone. Tensions are rising. The kids are getting restless and bored. Toys are everywhere. Things are everywhere. You have alot on your plate, and barely any time for yourself. We get it.
The stress is real. Even some focus time and simple planning needed for groceries feel overwhelming and almost impossible.
And yet as a parent, we still want them to be able to play in a productive way. We want them to enjoy some learning at home too.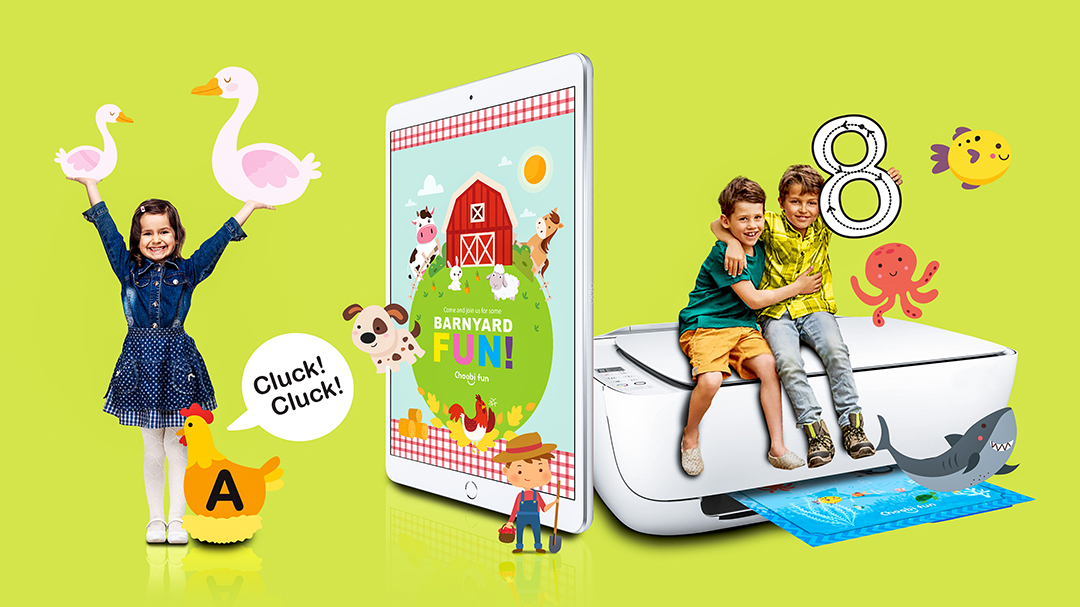 With simple objects and animals, kids can learn word formation and basic suku kata as these easy worksheets guide them through things A-Z in Bahasa Melayu!
An easy and fun printable the kids can try out at home
We hope to turn some of that boredom into creative fun. Here, we have thought of both English & Bahasa Melayu Learning Kits for your kids. Something simple and fun to help them remember their spelling, writing and numbers while at home.
These can be used on an iPad, or you may choose to print them out for a more hands-on experience.
We will be gradually introducing some e-learning videos as a learning companion
We know it may be hard to do some activities alone, so we will be releasing some guided videos for the kids that they can replay to practice and remember.
Get your kits on SALE!!!
Try any of our fun printable sets now, we are having a special offer for this season - as low as RM1.
For bulk purchases above RM30, we will give you an additional Huruf Bahasa Melayu printable learning kit (worth for RM11.90) for free!
Click here to explore all our Kits