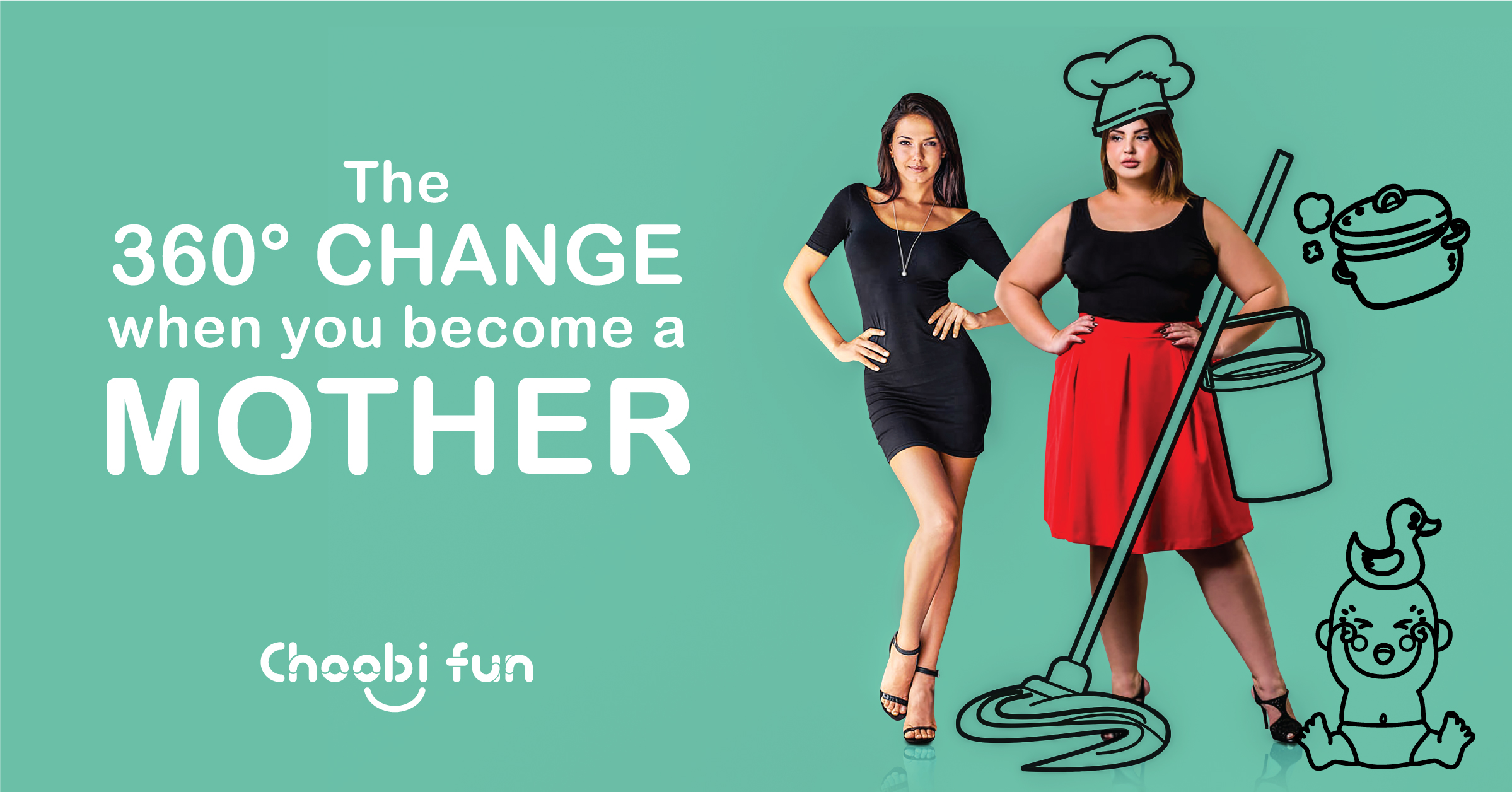 MOTHERHOOD IS ONE OF THE MOST UNIQUE AND INCOMPREHENSIBLE "OCCUPATION" IN THE WORLD.
---
It is also marked by drastic life changes:
| | |
| --- | --- |
| Before | After |
| A slim figure and a pretty face | Stretch marks with no time for makeup |
| Only capable of making instant noodles | Chef level skills for all kinds of food |
| Helpless at maths | Manages all the budgets at home |
| Bad at technology | Master online shopper |
| Gossiping about lifestyle topics with friends | All topics related to children in mummy groups |
| Get dressed up to go to nice restaurants | Packing up a mummy bag for every outing |
| TV is for drama time | TV is for educational cartoons |
| Uncomfortable with blood | Okay with blood, sweat, tears, vomit and poo-poo |
MOST OF ALL, WHEN YOU BECOME A MUM, THERE IS NO MORE ME.
IT BECOMES ALL ABOUT THEM.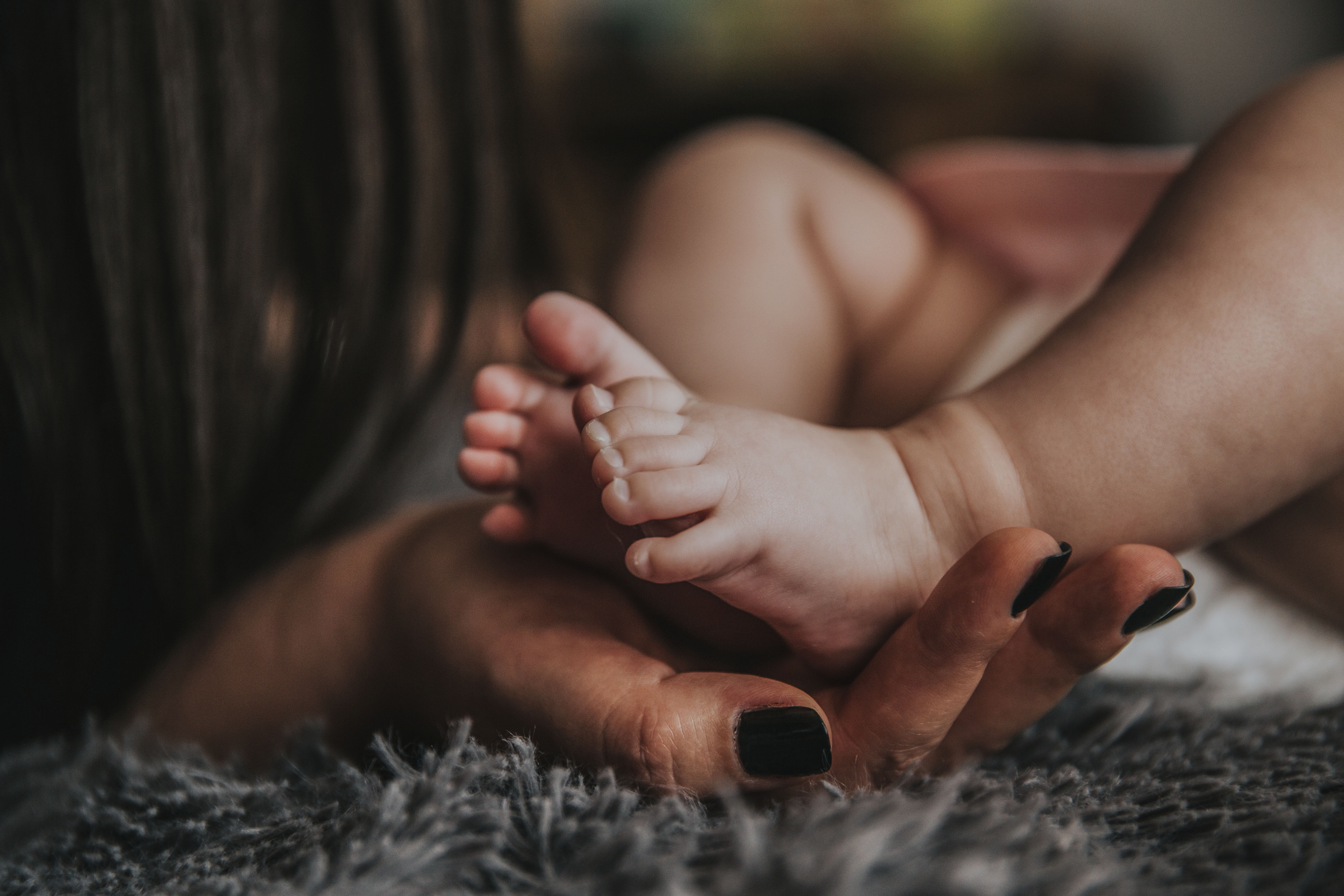 And you can tell when:
All your beauty budgets become reserved for kid's things.
Any healthcare product, no matter the price, is purchased to improve their health.
You choose this challenging occupation over all your other interests and opportunities.
You care more about taking good care of the child over your own health.
You put aside your stress and frustration to make sure they are happy.
Mummies often burn up a lot of their energy to light up a small little life. More often than not, they also end up abandoning themselves and many things they enjoy. They lose touch with their friends and relatives, and their children become the centre of their world.
As we also know how easily this can happen, we would like to tell all mummies out there that it is okay to have time you enjoy too. Time that allows you to be yourself. Because we also believe that a happy mummy is important for a happy family.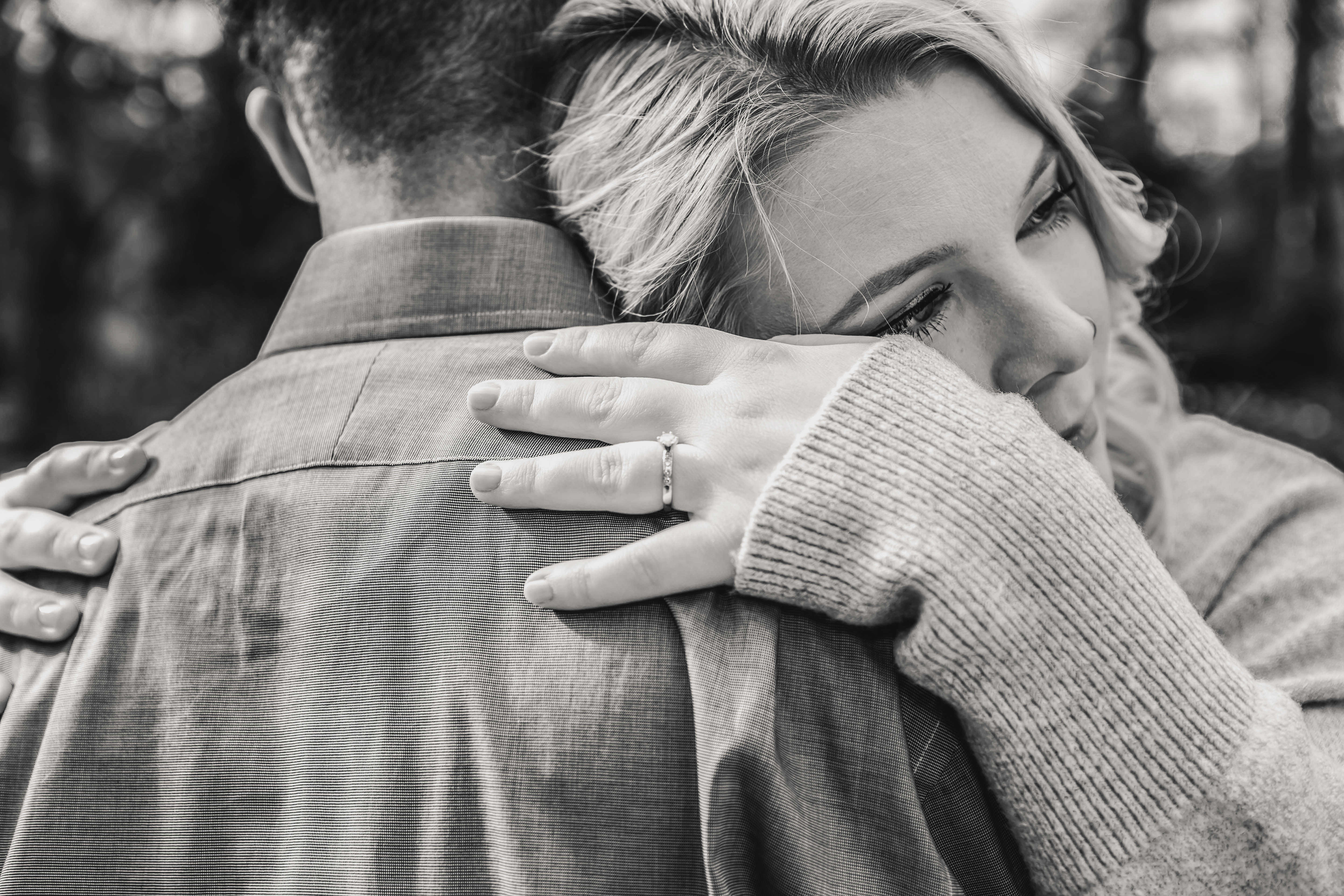 So daddies, play your role to make sure that mummies feel like they are still human, that they are still the centre of YOUR universe. Sometimes mummies just want a little bit of your gratitude and pampering to ease their hearts. Sometimes, they just want to be assured that you don't take them for granted to cook and clean and do everything else under the sun while you watch TV. Sometimes they want to feel like they have a partner they can be proud of, that helps out and considers them. So, always be there to show them that you can be a great husband and father as well.