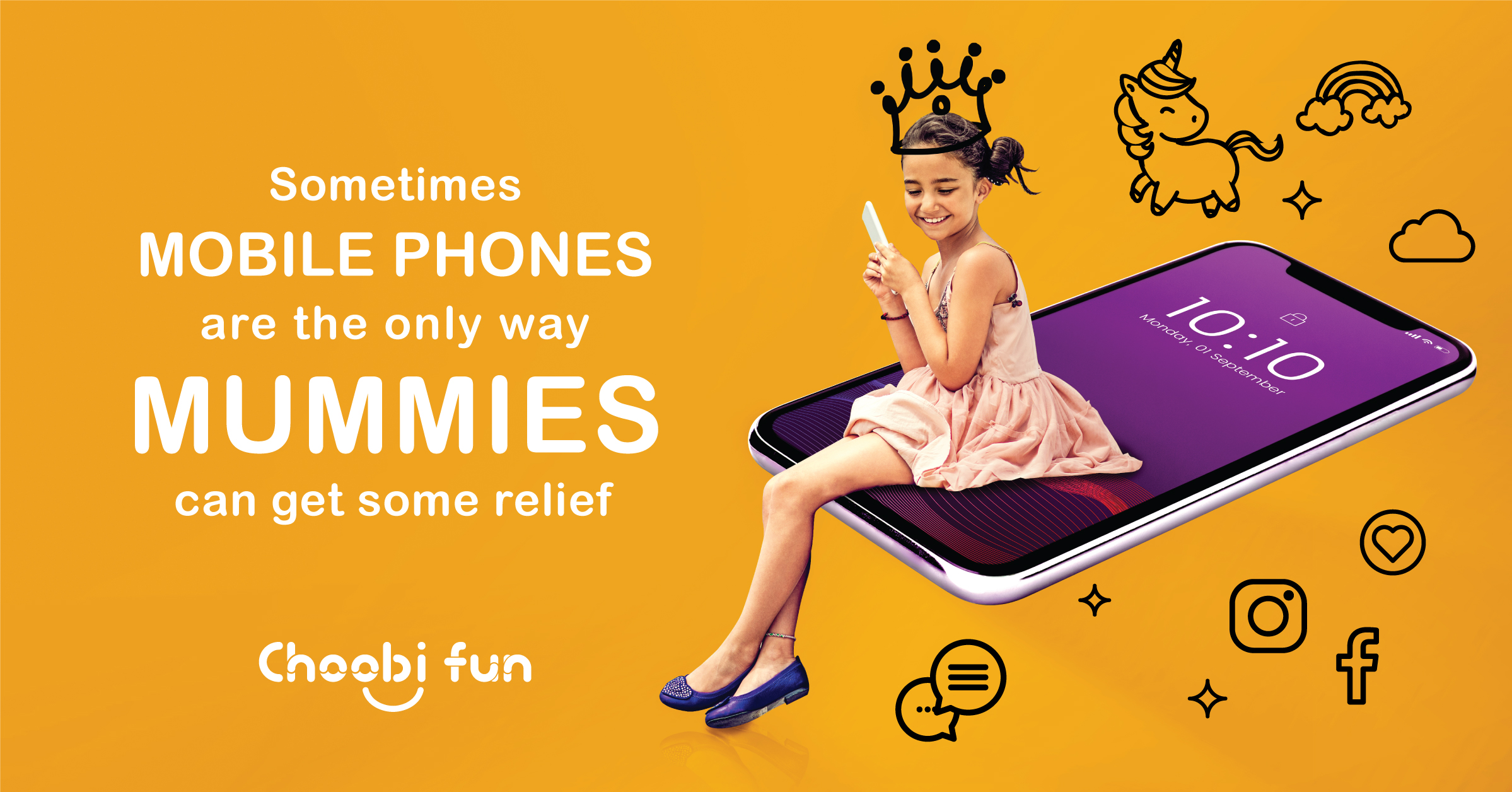 BEING A STAY AT HOME MUMMY IS A FULL-TIME JOB FOR LIFE.
SOMETIMES IT'S NOT AS EASY AS YOU THINK.
---
Caring for a child's emotions can be more overwhelming than you imagine.
It can be stressful and intense – and something probably only another mother can understand.

From the moment you wake up, there is a never-ending list of things to do. The mopping, washing, prepping, cooking. The cleaning up after the child, the bathtime, playtime, mealtimes. 24 hours in a day is not enough.
SOMETIMES YOU FEEL HELPLESS AND ALONE, BECAUSE YOU ARE THE ONLY ADULT AROUND.
At most times, housework may be tiring but the real stress kicks in when you are already busy midway cooking or washing – and something happens.
Screaming. Breaking. Crying. A fight. A tantrum. An accident. These things always happen at the most inconvenient times. And being the only one to solve it at home can make mummies feel so helpless and alone.
And most times, out of stress and desperation, helpless mummies end up using mobile phones to distract their children.
SOMETIMES ANY SOLUTION IS STILL A SOLUTION.
SOMETIMES THE FASTEST SOLUTION IS THE ONE AND ONLY MOBILE PHONE.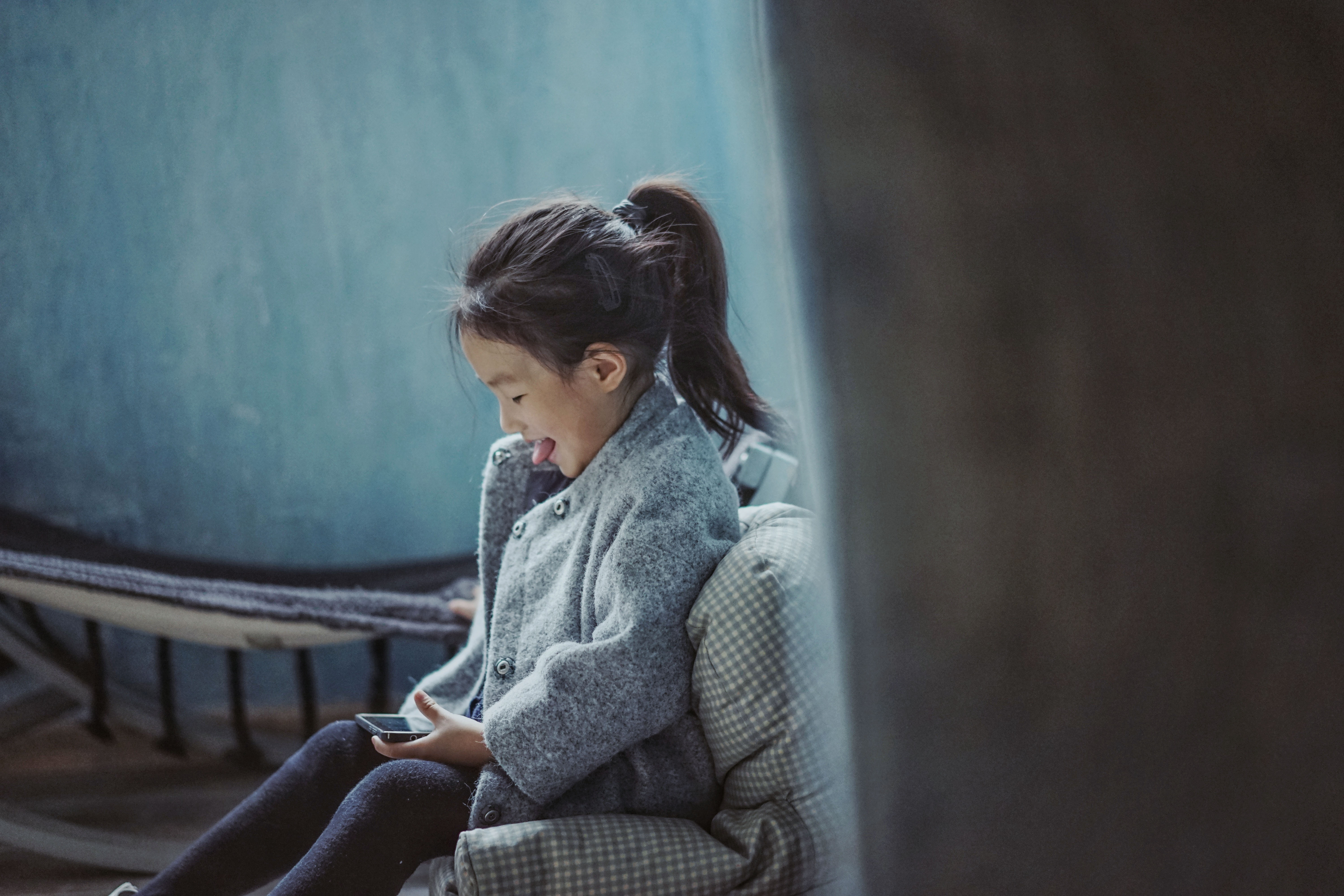 Now, mummies know that mobile phones are not the best way to engage children, but sometimes, you just have to surrender to the reality that it works.
For that ten minutes to continue making a meal, or just for a small time-out, helpless mummies use technology as the fastest and most effective choice for some calm so that they can juggle everything throughout the day.

SOMETIMES EVERYONE DAMPENS YOUR SPIRITS


From the moment you sacrifice your career to become a full-time mum, it feels like the world has determined that caring for your children is now your only duty for life.
You get no breaks, no lunch hours, no holidays and no pay.
Sometimes, you even get remarks like "You have a good life. No need to work and a husband to support you."

Sometimes when you express yourself to others, they think you are just complaining. This is often followed with "You finally taste the hard work of being a mother, haha."
And suddenly, it feels as though it is wrong for a mummy to want some private time. Or to even take the day off for enough rest. Or even an hour, as most mummies know that even going to the toilet alone can be impossible with a child.

SORRY DADDY, BUT SOMETIMES IT FEELS UNFAIR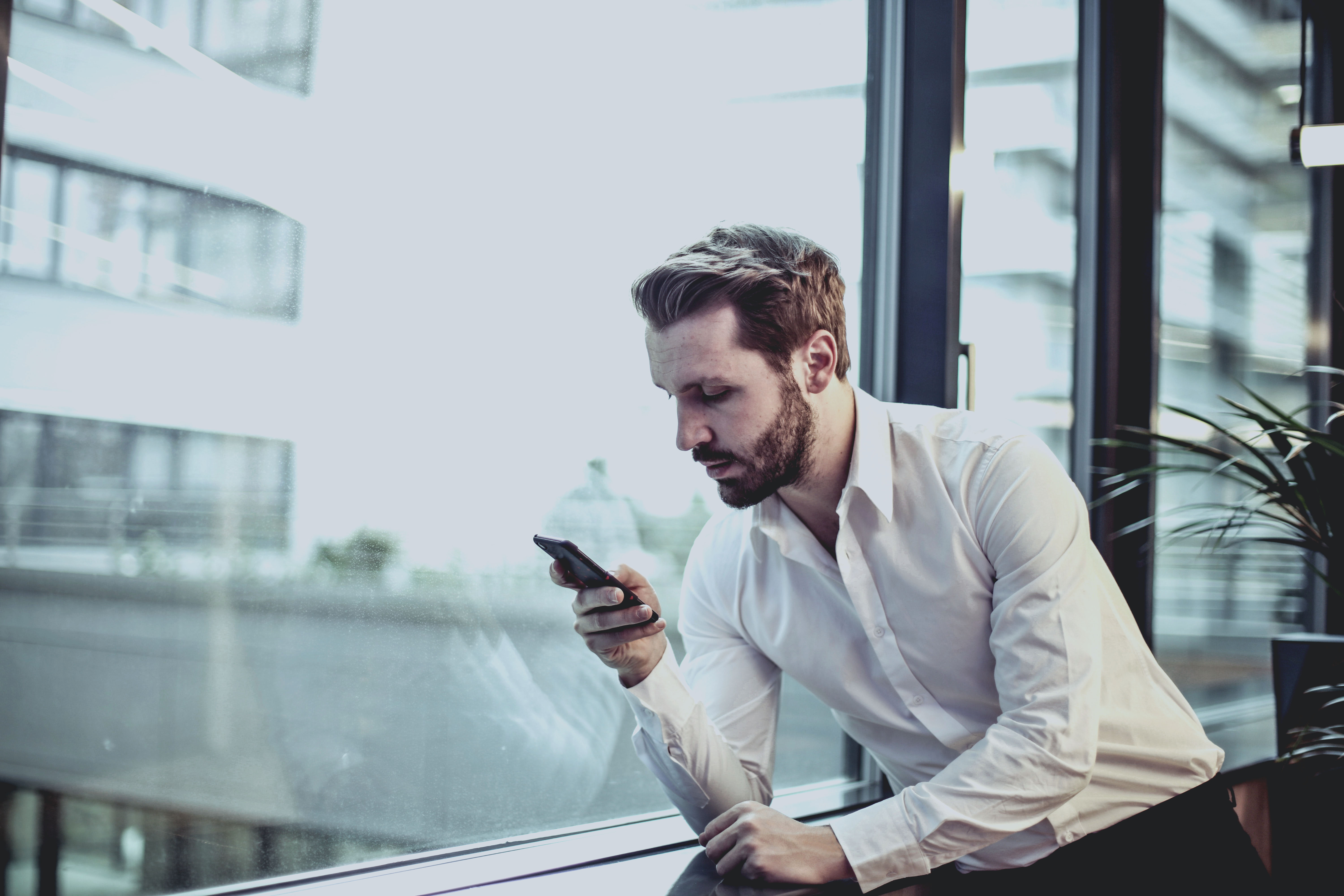 Of course, we understand that daddies have pressure at work too. And they work hard to provide a good life for the family. However, daddy is not landlocked all day everyday with the kids at home and daddy has the liberty to go out, read, socialise and have a nice meal in peace each day.

So daddies, please remember that sometimes the hardest work goes overlooked, and it often hurts when the person lying on the pillows beside you does even seem to see your efforts. Mummies often face enough misunderstandings from others. Please remember that your care and consideration is important to them as well in the family. Being a mummy is not a simple sacrifice. Appreciate what you have and don't let mummies suffer through all that pressure alone.