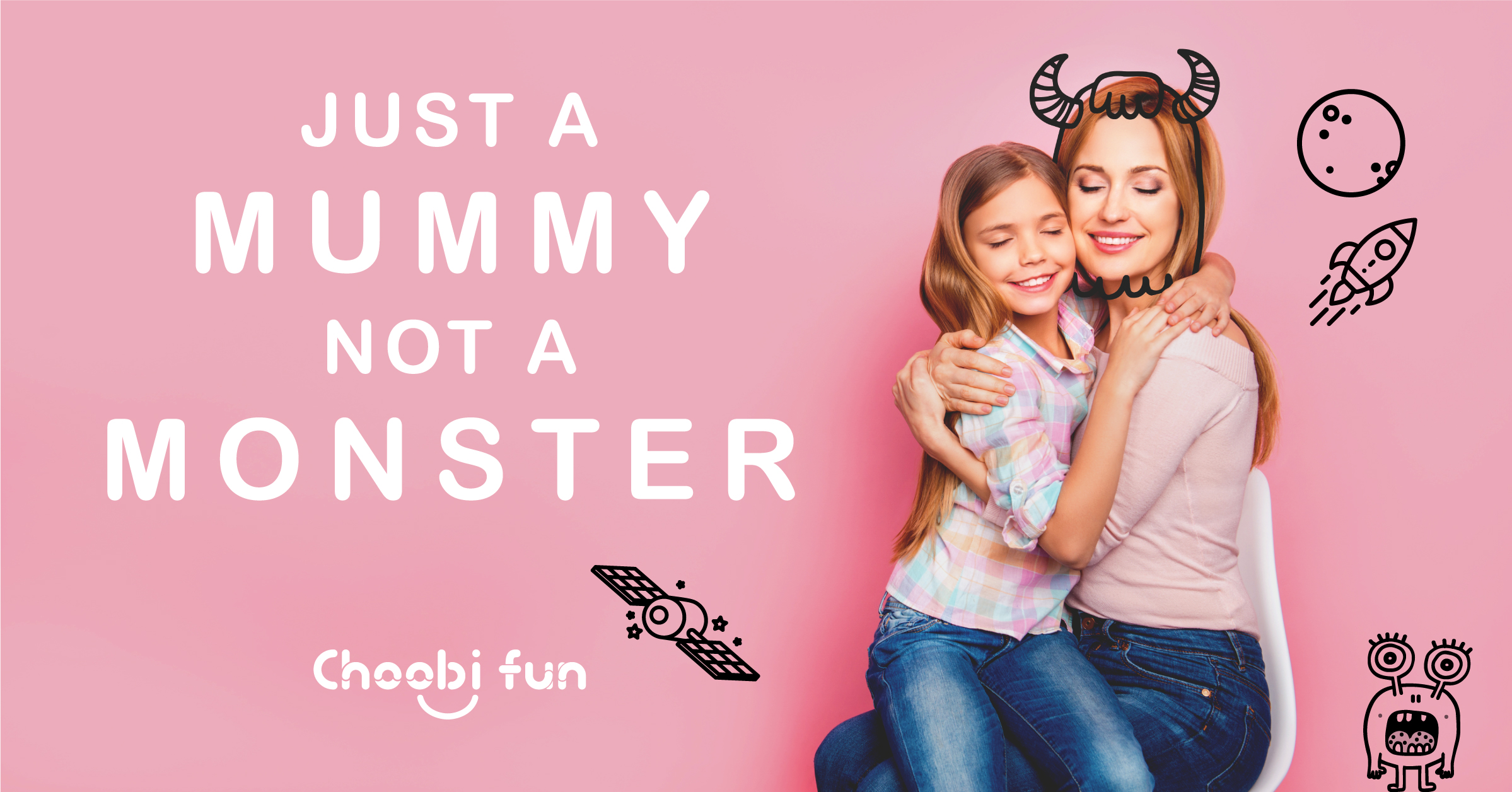 BEING A MUMMY IN THIS NEW ERA CAN FEEL LIKE YOU BELONG IN SOME OTHER PLANET
---
"Why does she need to be so clean?"
"It's just a cough, it's not like I have a dangerous disease"
"Is her child so special? Mine is only a little bit sick, why can't they play together?"
"Why does that mummy need to be so nervous for?"
The world of being a mum can be surrounded by many doubts and negative judgements.
Because in the eyes of others, they may seem different and extreme, like monsters from outer space.
EVERYDAY GIVES MOTHERS CAUSE FOR NEW WORRIES AND TENSION
"Is my child in discomfort? Is his play area clean?"
"Can the baby eat this food?"
"Is the outdoor playground safe?"
"Do other children wear masks to school?"
"Are the playmates sick or infectious?"
They start paying attention to all the smallest details when it comes to their child.
In reality, these new mummies don't want this either.
In fact, who doesn't want to take it easy, and be at ease with their children?
Who doesn't want to sit down and fully enjoy a good meal?
Who doesn't wish that their child will go to school safe and happily?
The problem is, mummies also know that there are many other factors out there.
For example, the health awareness here is still low, and bacteria these days are getting stronger and more dangerous.
I know I have no right to prevent sick people from being outside, but I do really hope that they will wear masks to keep the bacteria from spreading to people around them. But I know it is not common practice here so I can't help but worry about this.
WHEN MY BABY IS SICK AND SUFFERING
I ALSO FEEL THE PAIN OF EMOTIONAL SUFFERING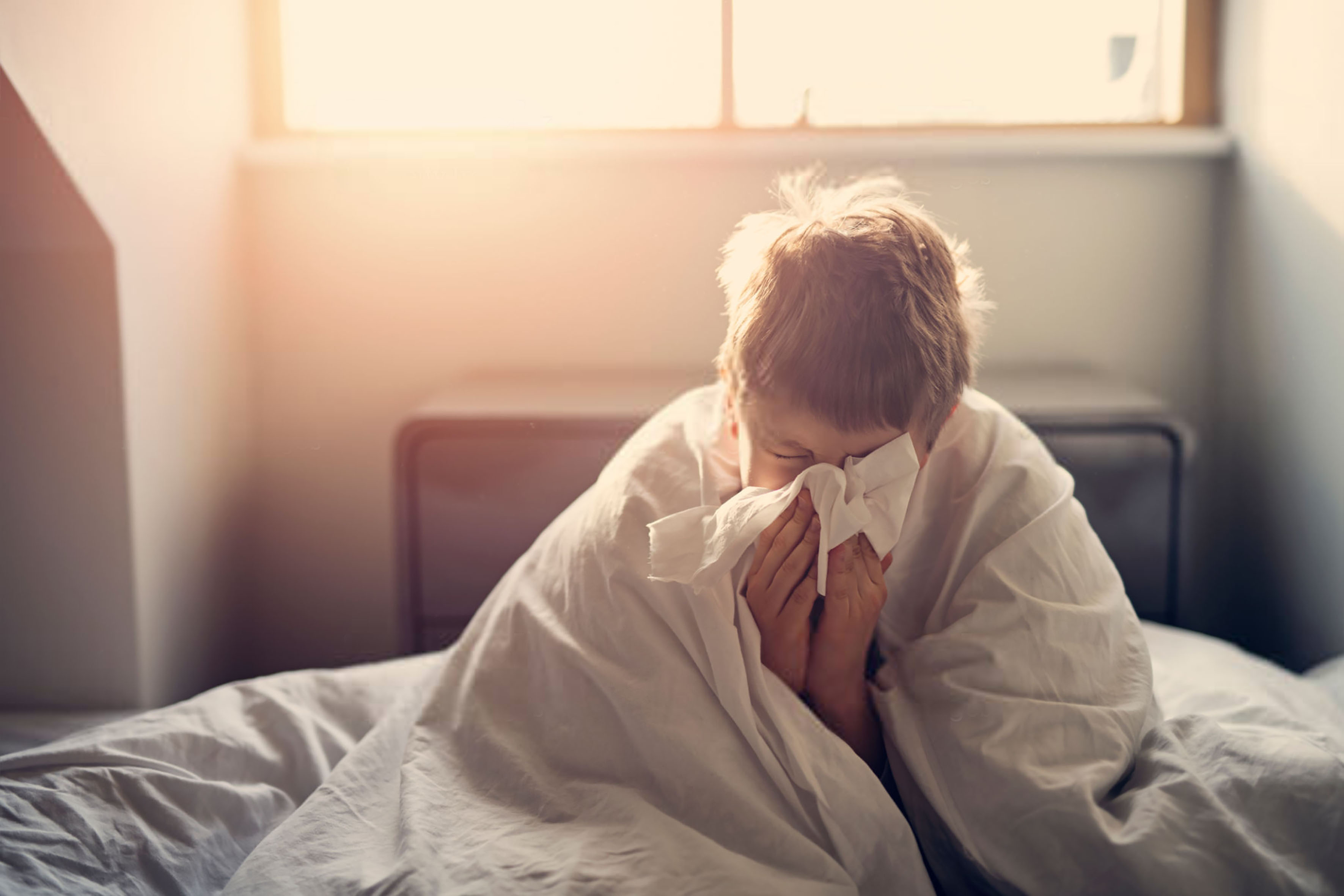 The torture of sleepless nights worrying and checking, constantly being stressed that the sickness will get worse is always there.
Touching the baby's hot forehead, and the clammy and sweaty body, hearing the little voice cry for mummy and daddy – this is the painful scene that always makes me feel like I'm going to cave in. With sickness always spreading, the nights of rushing to the emergency room in the middle of the night with either the older child or the younger baby, because of 40 degree fevers that won't go away, this kind of continuous cycle is enough to make anyone feel crazy.
We understand that no mummy wants to be a monster. Neither do they want to feel alienated.
All they want is to protect their babies and have a safe and happy family.
With the rising number of sickness in schools too, we hope all others reading this will consider that sometimes, a cough is not just a cough. A cough can carry dangerous bacteria for tiny bodies, and can cause a disruption in the life of other families. Awareness is a key for prevention. It can help to reduce infections, and by that, maybe also help to reduce the growth of more monster mums.
EACH MUMMY ALSO NEEDS CARE AND EMPATHY
Daddies should also read and remember this, and try to be considerate and understanding so that each mummy can feel supported and less like a crazy alien.
We should not judge the intentions to protect the ones you love. Because mummies will go above and beyond to protect their children, we should also try to be kinder about these strong emotions that we have yet to experience.